In 2007 Ford set a land speed record for a modified Fusion, dubbed 999 after Henry Ford's land speed record car in 1912. In 2019 Hyundai managed 106 mph in a modified Nexo SUV. A British team is looking to set a hydrogen record for a road car with their Saxon Bullet, a car that uses hydrogen batteries.
OCTOBER 2009

Utahís Bonneville Salt Flats near Wendover, Utah, is a well known temple of speed. You can show up with any type of car and set a land speed record.
The Buckeye Bullet 2, designed and built by engineering students at Ohio State University, recently set a land-speed record for hydrogen fuel cell powered vehicles at the Bonneville Salt Flats. It hit 302.877 mph in the flying mile and 303.025 mph in the flying kilometer, though these are unofficial records until recognized by the FIA.

The car is powered by two fuel cells fed from onboard tanks of oxygen and hydrogen. Heat from the cells is dissipated using an ice bath. A radiator on a vehicle going 300 mph would have caused too much drag

Electricity from the cells feeds into a controller that converts dc power to three-phase ac. The resulting waveform goes to run a custom-built 700-hp induction motor. A six-speed customized transmission sends power to the machined, solid-aluminum wheels equipped with high-speed Bonneville racing tires.
The body is constructed of honeycombed Nomex panels for stiffness, strength, and light weight. The panels, in turn, were made using CNC-machined molds for accuracy. Several of the panels are outfitted with quick-release hardware, letting team members quickly maintain and troubleshoot the streamlined vehicle.
For safety, the driver sits in a prepreg carbon-fiber/aluminum honeycomb composite tub. It adds a layer of strong and stiff crash protection around the driver and protects him from sharp edges. The tub contains a molded-in beaded seat and strengthened hard points to connect the driverís restraint system.
For troubleshooting and documentation, the Bullet has a double-layer CAN communication system and uses state-of-the-art Bosch Motorsport data acquisition. Wireless telemetry and onboard diagnostics give the driver and crew real time updates on vehicle performance. In all, there are over 50 data channels.
ALL CHANGE 2030
We have relied on petrol (gasoline) and diesel vehicles for transporting people and goods, but they have proved damaging to the environment and human health, in part causing global warming and lung cancer.
The EU, G20 and United Nations, have between them set targets to stop the sales of new ICE powered vehicles. In the EU this is 2030. In the UK it is 2035.
In no small measure, recognition of the urgent need to do something to reverse climate change was due to the millions of schoolchildren who organized mass protests around the world - spurred on by the efforts of the remarkable Swiss striker Greta Thunberg.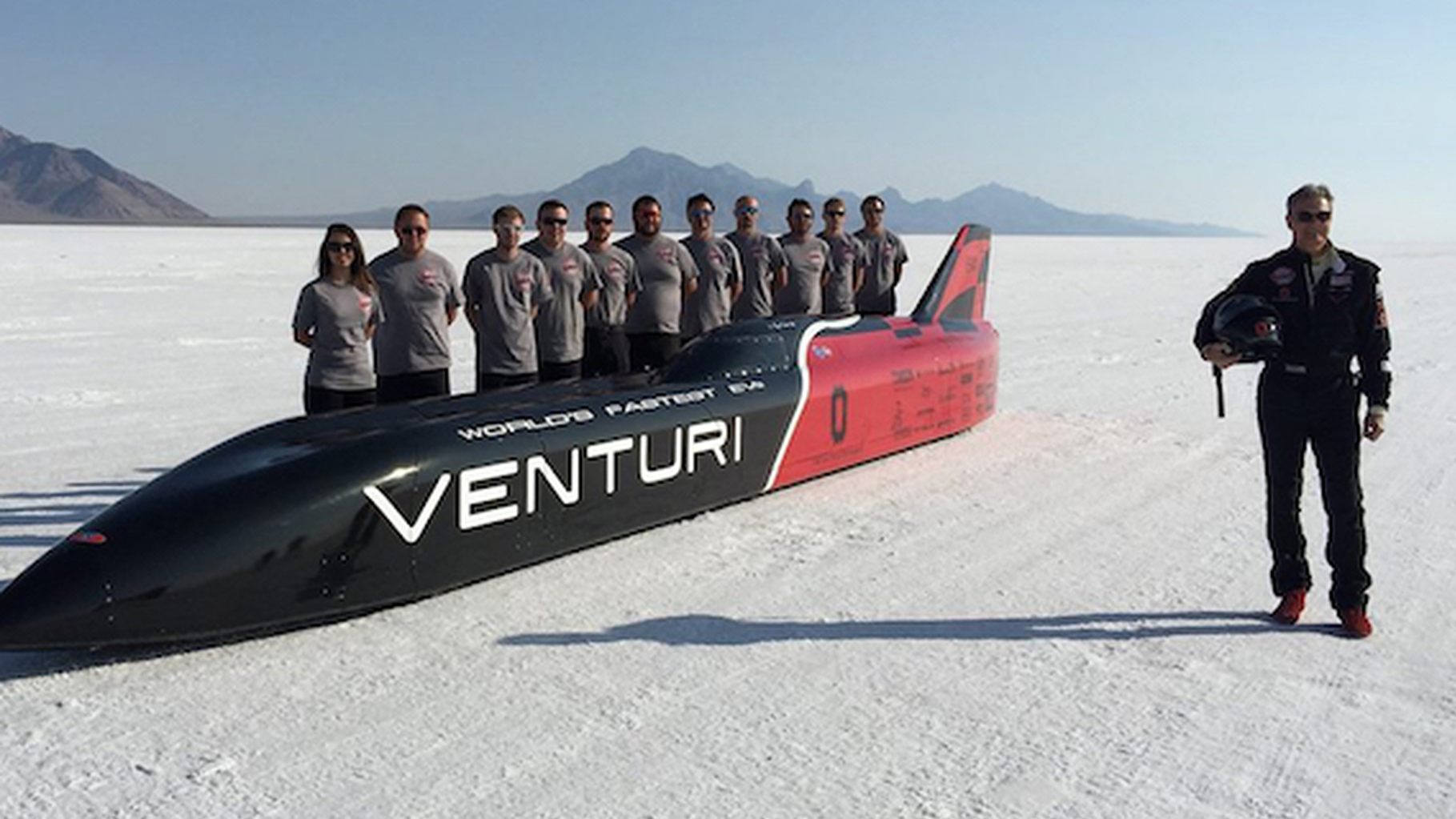 TRANSPORT
If we want a practical solution within the next 10 years, hydrogen has many obstacles to overcome, where battery exchange recharging by swapping packs is already making headway in China and India, and is sure to become more popular as a way of instantly recharging EV's and also load levelling generation from solar and wind electricity.
One potential solution under development is a Dual Fuel service station where energy packs can include hydrogen as the storage medium. With such a system, instead of competing with batteries, hydrogen interests can work alongside battery concerns to build a comprehensive transport infrastructure.
LINKS & REFERENCE
https://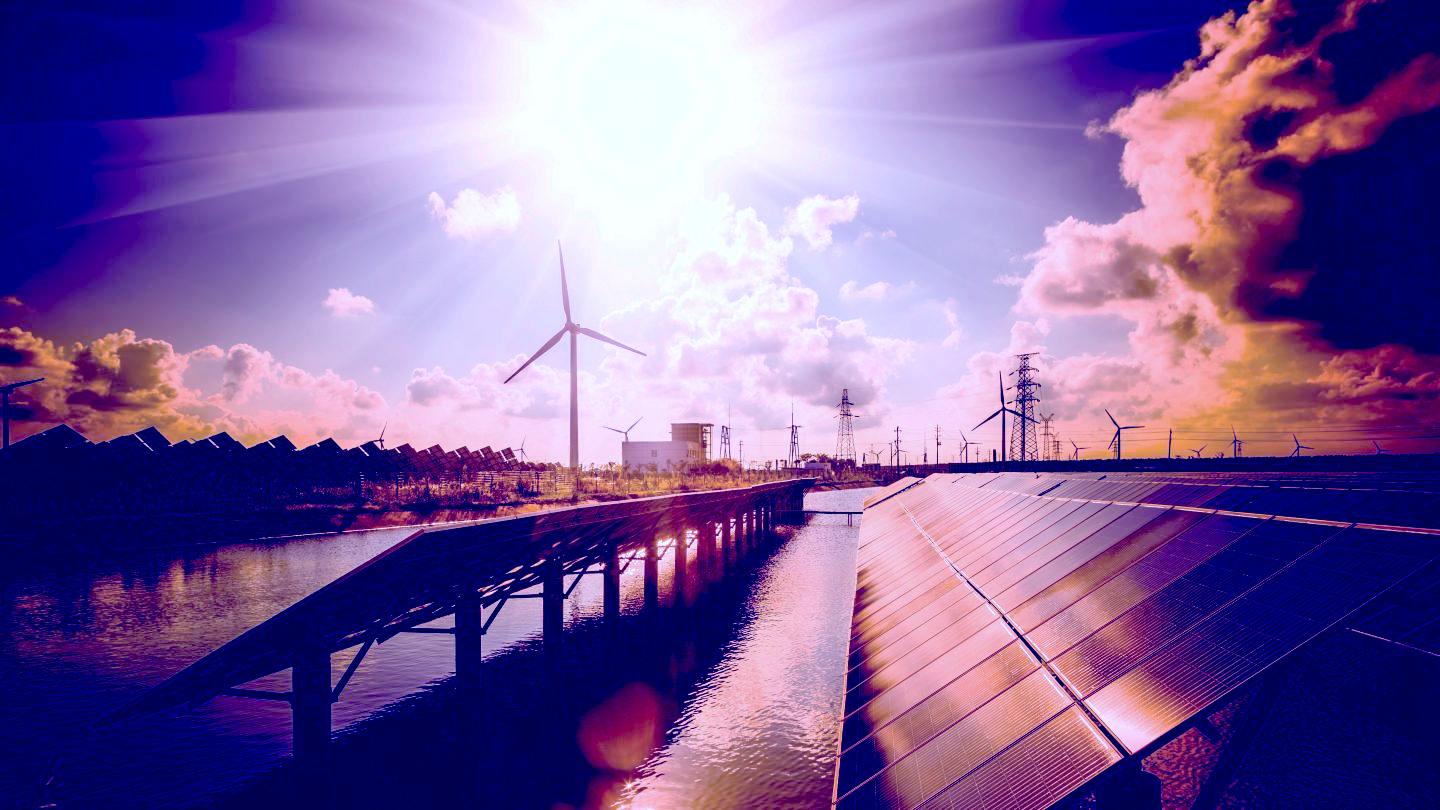 Hydrogen powered vehicles are becoming more popular, especially buses in cities, where diesel particulates are choking the population. There is an abundance of clean wind and solar energy that can produce green hydrogen, something that at the moment is not happening.
Please use our A-Z INDEX to navigate this site
This website is provided on a free basis to promote zero emission transport in Europe and Internationally. Copyright © Climate Change Trust 2020. Solar Studios, BN271RF, United Kingdom.