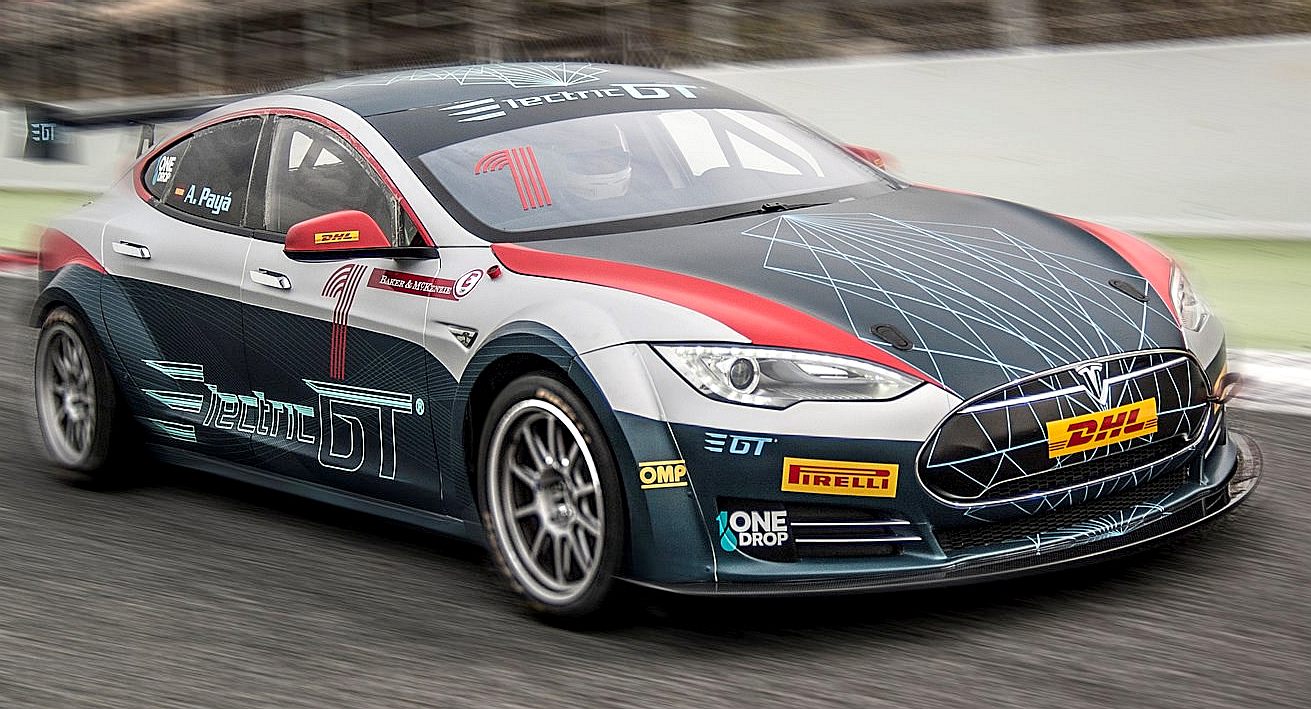 Lithium battery powered EVs are now a common sight on our roads, such as the Tesla S. But what about when a car breaks down? Roadside recovery will take you to the nearest garage for a conventional BEV, but with the SmartNet™ Universal system, you can have a replacement fitted in a couple of minutes and be back on your way.
A BEV, is an electric vehicle that is powered by a battery. BEVs and the associated recharging infrastructures are currently in the very early stages of market introduction, with few on-street and in car-park charging facilities, and even fewer rapid-charge service stations. For this reason Range Anxiety is common among battery powered EVs.
Most battery electrics are charged at home via plugging into a main electricity powered charger.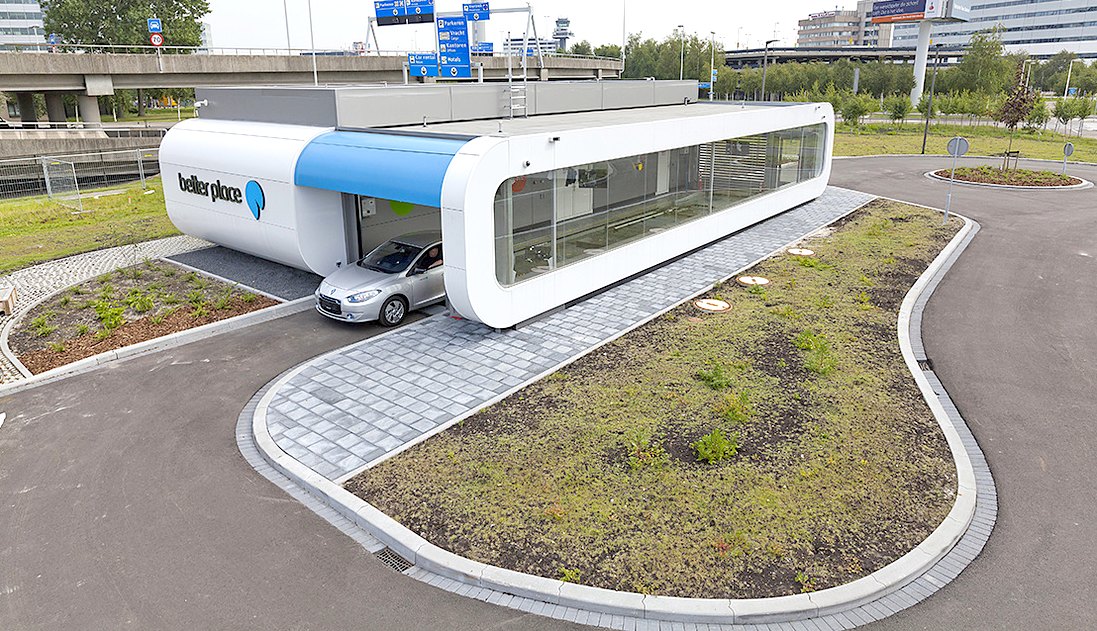 Lithium battery packs come in a multitude of shapes and sizes, hindering the mass take up of electric vehicles. Renewable electricity obtained via direct coupling (wind/solar), grid-balancing services such as with the SmartNet™ system, offers a more efficient mobility infrastructure for long term sustainability and the elusive circular economy. The Better Place EV service station above, exchange battery cartridges, but could not cater for hydrogen vehicles or offer load levelling for national grids.
As of April 2021, no major vehicle OEM has adopted the Universal standard for any of their battery powered vehicles. Yet, the adoption of a standard, offers a way to accelerate the transition from carcinogenic petrol and diesel cars, through battery electrics, to FCEVs, when a sensible energy infrastructure mix is possible.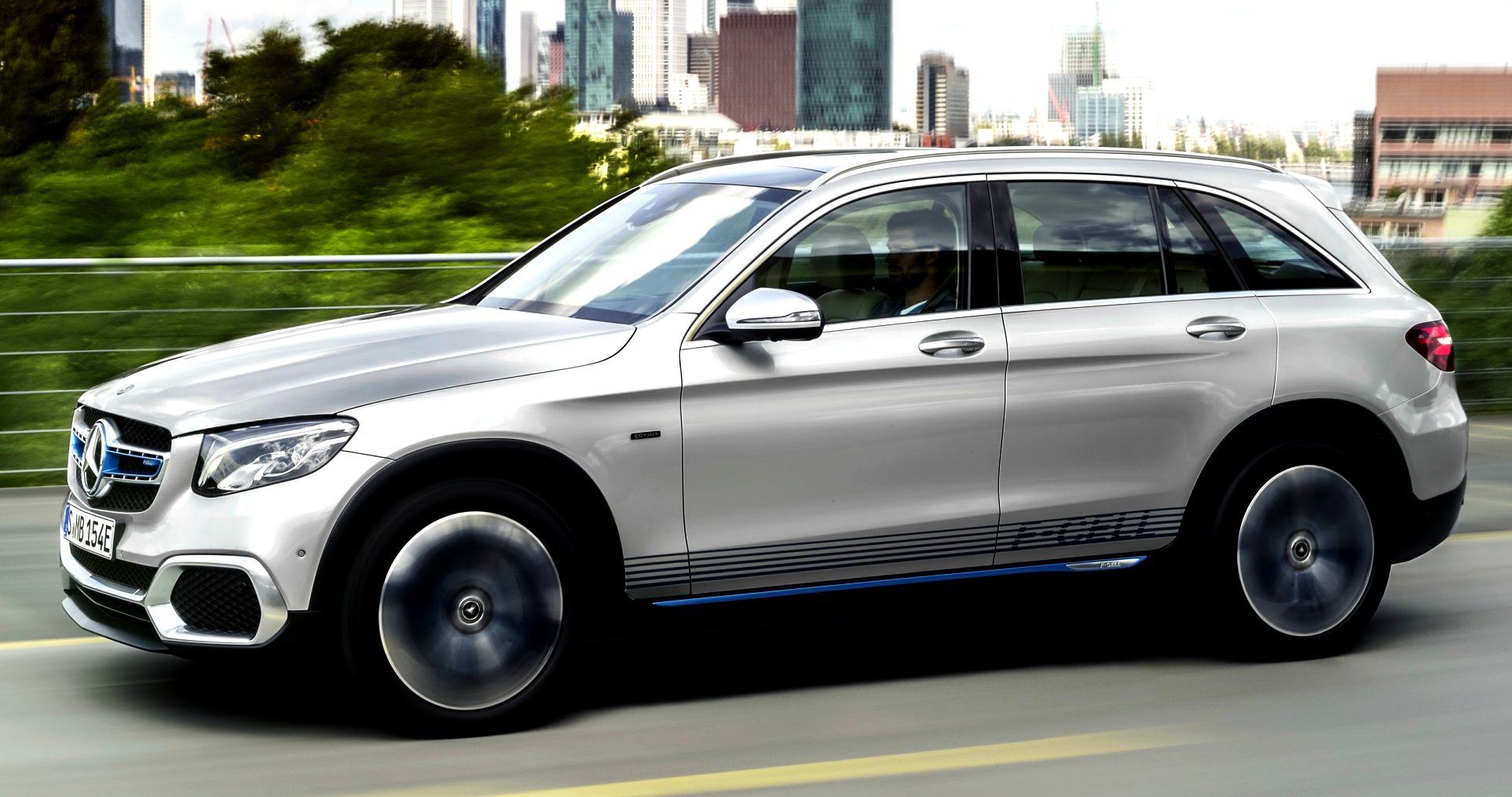 Fuel cell powered EVs have an even more acute refueling problem than battery electrics, with less than 200 service stations in the entire world at time of writing - and no possibility of refueling at home.
Please use our A-Z INDEX to navigate this site
This website is provided on a free basis to promote zero emission transport in Europe and Internationally. Copyright © Climate Change Trust & Universal Smart Batteries 2021. Solar Studios, BN271RF, United Kingdom.