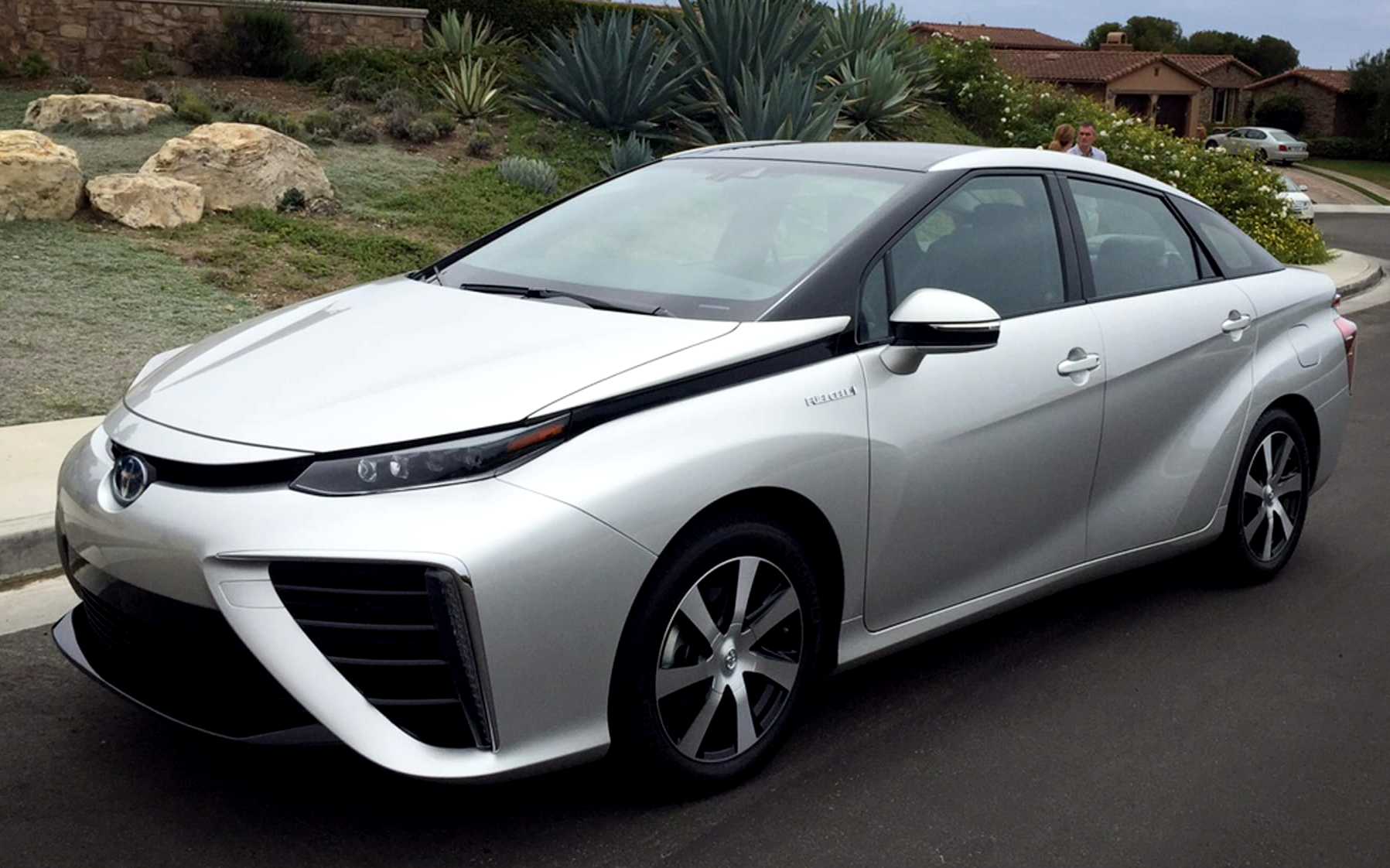 Hydrogen power is the next stage of sustainable development for electrics, by extending range significantly for passenger vehicles and making the practical operation of long range heavy goods vehicles possible. But what about when a fuel cell breaks down? Roadside recovery will take you to the nearest garage for a conventional FCEV, but with the SmartNet™ Universal system, you can have a replacement fitted in a couple of minutes and be back on your way.
A FCEV, is an electric vehicle that is powered by a hydrogen fuel cell. FCEVs and the associated refuelling infrastructures are currently in the very early stages of market introduction. The hydrogen molecule includes ammonia, methanol and peroxide.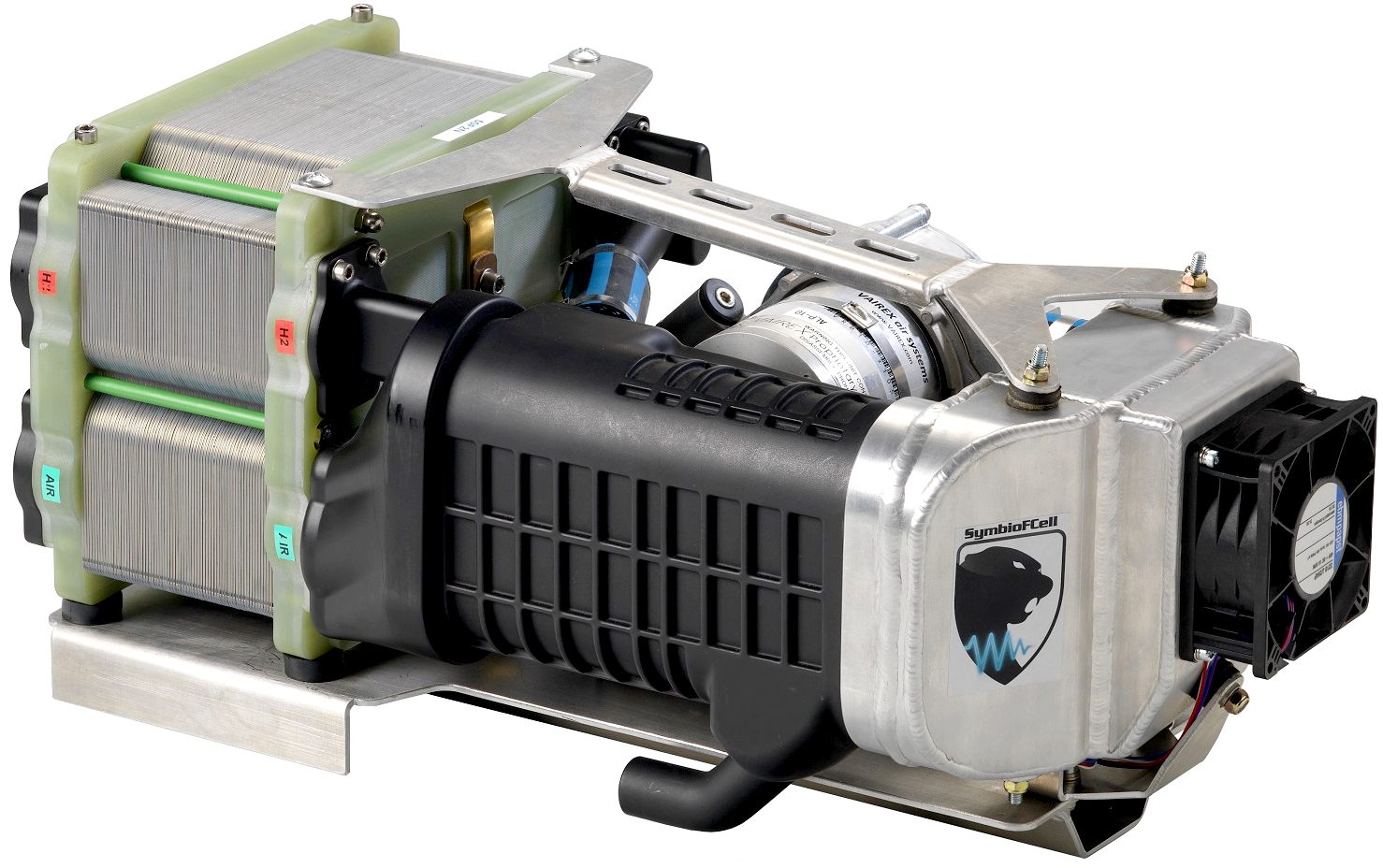 Typically, hydrogen is delivered to a fuelling location in the same way as it is distributed to industry: in pressurized tanks on lorries. However, at suitable sites hydrogen can be produced on-site by electrolysis, in the best case with the aid of renewable electricity obtained via direct coupling (wind/solar), or through grid-balancing services.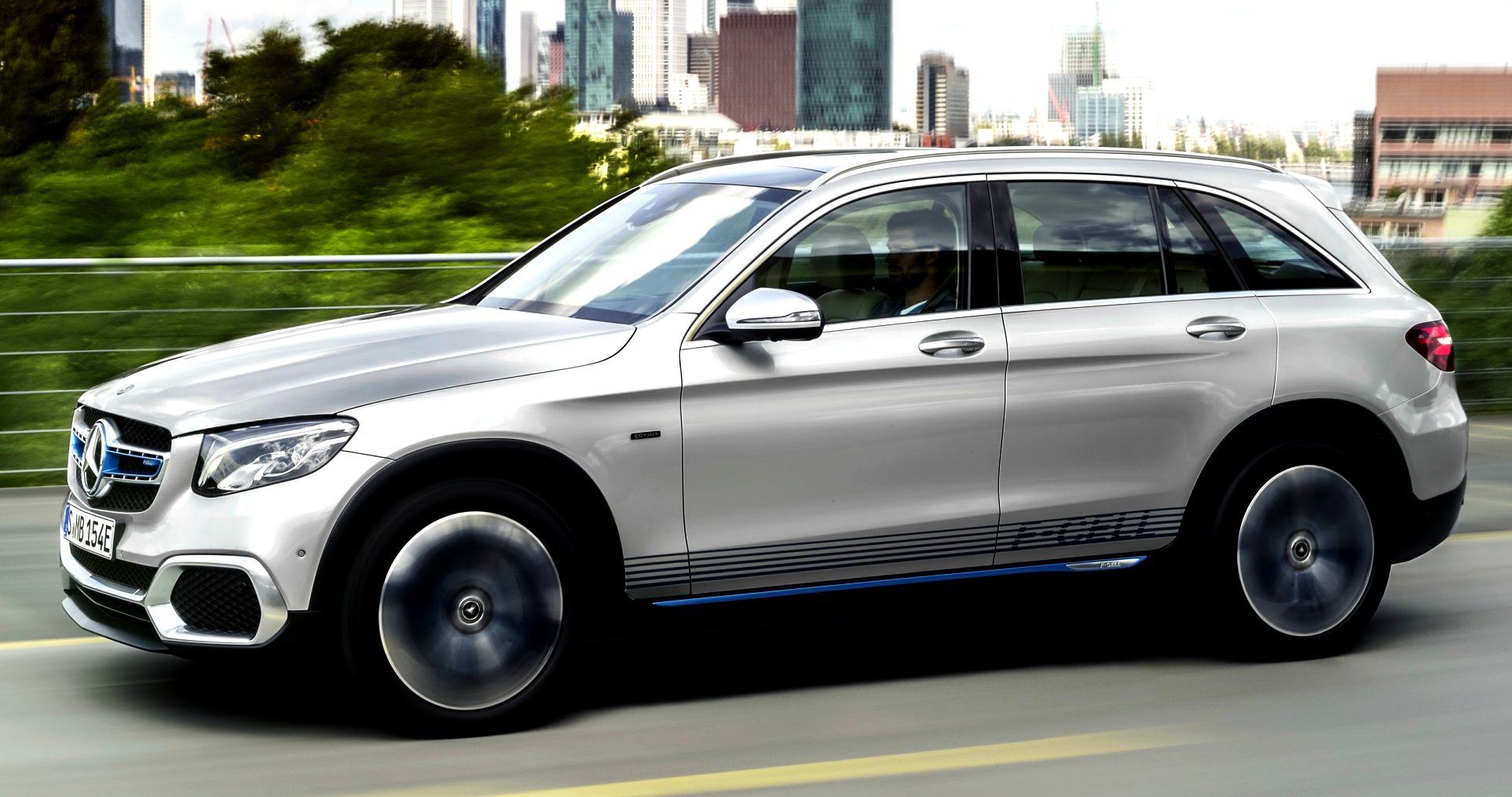 .
Please use our A-Z INDEX to navigate this site or see HOME
This website is provided on a free basis to promote zero emission transport in Europe and Internationally. Copyright © Climate Change Trust & Universal Smart Batteries 2022. Solar Studios, BN271RF, United Kingdom.