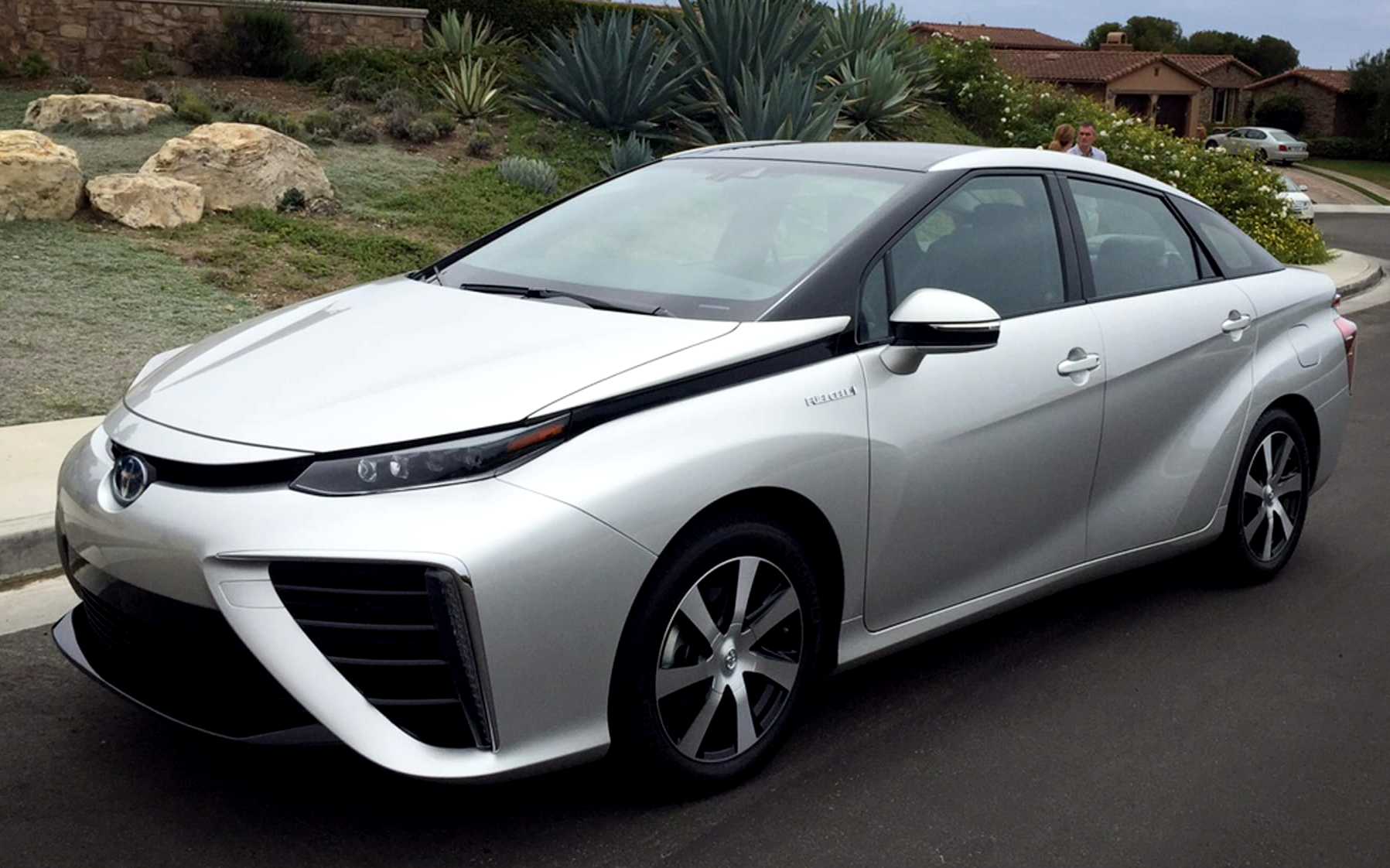 Hydrogen power is the next stage of sustainable development for electrics, by extending range significantly for passenger vehicles and making the practical operation of long range heavy goods vehicles possible. But what about when a fuel cell breaks down? Roadside recovery will take you to the nearest garage for a conventional FCEV, but with the SmartNet™ Universal system, you can have a replacement fitted in a couple of minutes and be back on your way.
The Toyota Mirai (which means 'future' in Japanese) signals the start of a new age of vehicles. Using hydrogen – an important future energy carrier – as fuel to generate electricity, the Mirai achieves superior environmental performance with the convenience and driving pleasure expected of any car. The Mirai is fitted with two 700 bar hydrogen tanks enough to provide a driving range of 500 km. It is the first mass produced sedan fuel cell vehicle with excellent performance of 113 kW and a low centre of gravity.
A FCEV, is an electric vehicle that is powered by a hydrogen fuel cell. FCEVs and the associated refuelling infrastructures are currently in the very early stages of market introduction.
The Toyota Mirai specifications:
Purchase Cost: £63,100**
Fuel Type: Hydrogen
Range: 300 miles*
CO2: 0g/km
Tax Band: A
Tax Cost: £0.00
Luxury Car Tax: £310 PA
0-60 mph: 9 seconds
Release Date: Late 2015

*Note for our breakdown.
*Range = Manufacturers estimated range.
**Purchase Price = This includes the government deduction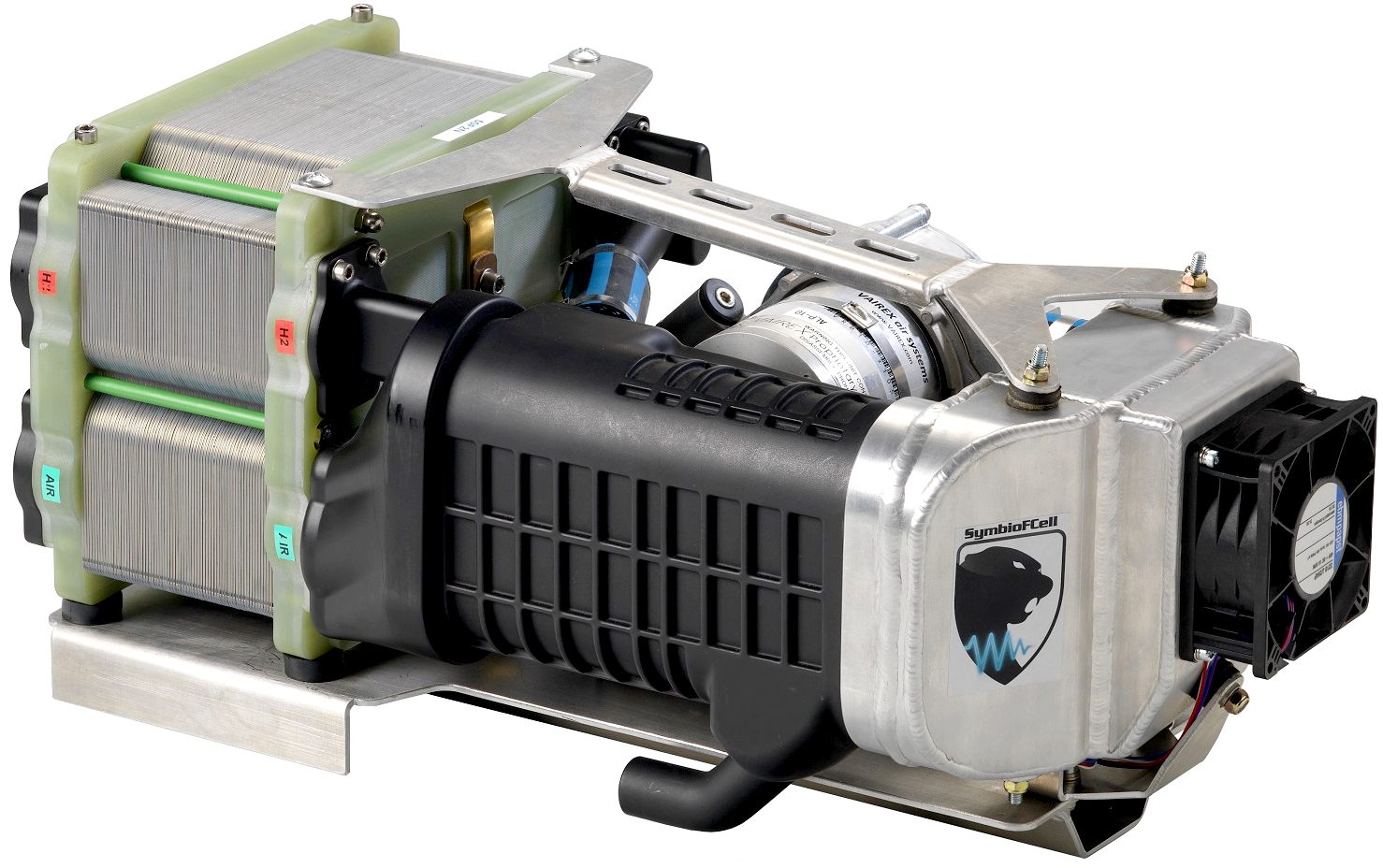 Typically, hydrogen is delivered to a fuelling location in the same way as it is distributed to industry: in pressurized tanks on lorries. However, at suitable sites hydrogen can be produced on-site by electrolysis, in the best case with the aid of renewable electricity obtained via direct coupling (wind/solar), or through grid-balancing services.

The Mirai (named from (未来), Japanese for "future") is a mid-size hydrogen fuel cell car manufactured by Toyota, one of the first such sedan-like vehicles to be sold commercially. The Mirai was unveiled at the November 2014 Los Angeles Auto Show. As of December 2017, global sales totalled 5,300 Mirais. The top-selling markets were the U.S. with 2,900 units, Japan with 2,100 and Europe with 200.

Under the United States Environmental Protection Agency (EPA) cycle, the 2016 model year Mirai has a total range of 502 km (312 mi) on a full tank, with a combined city/highway fuel economy rating of 66 mpg‑US (3.6 L/100 km; 79 mpg‑imp) equivalent (MPG-equivalent), making the Mirai the most fuel-efficient hydrogen fuel cell vehicle rated by the EPA, and the one with the longest range.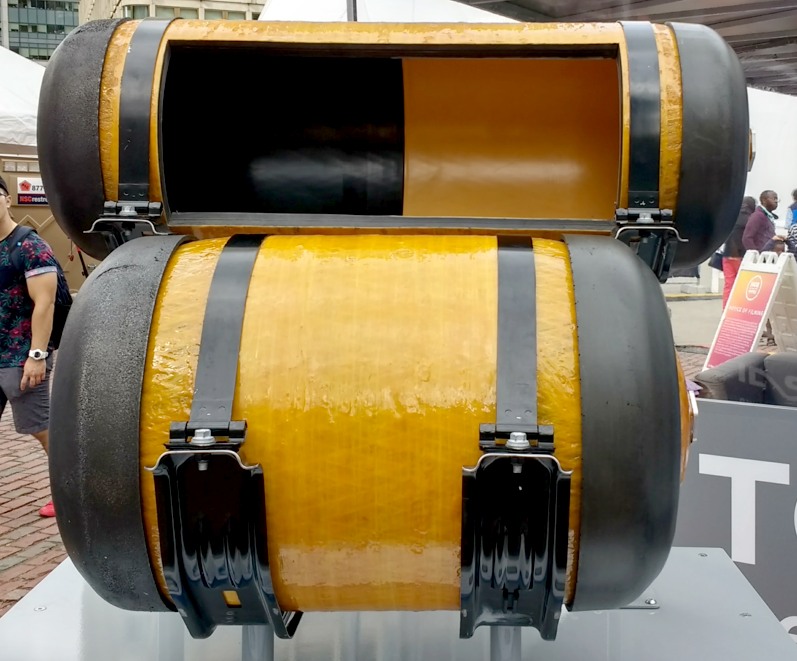 Tank pressures have been globally standardised @ 700-bar, or 10,000 pounds per square inch (psi). These are the cylinders from a Toyota Mirai.
Sales in Japan began on 15 December 2014 at ₯6.7 million (~US$57,400) at Toyota Store and Toyopet Store locations. The Japanese government plans to support the commercialization of fuel-cell vehicles with a subsidy of ₯2 million (~US$19,600). Retail sales in the U.S. began in August 2015 at a price of US$57,500 before any government incentives.
Deliveries to retail customers began in California in October 2015. Toyota scheduled to release the Mirai in the Northeastern States in the first half of 2016. As of June 2016, the Mirai is available for retail sales in the UK, Denmark, Germany, Belgium, and Norway. Pricing in Germany starts at €60,000 (~US$75,140) plus VAT (€78,540).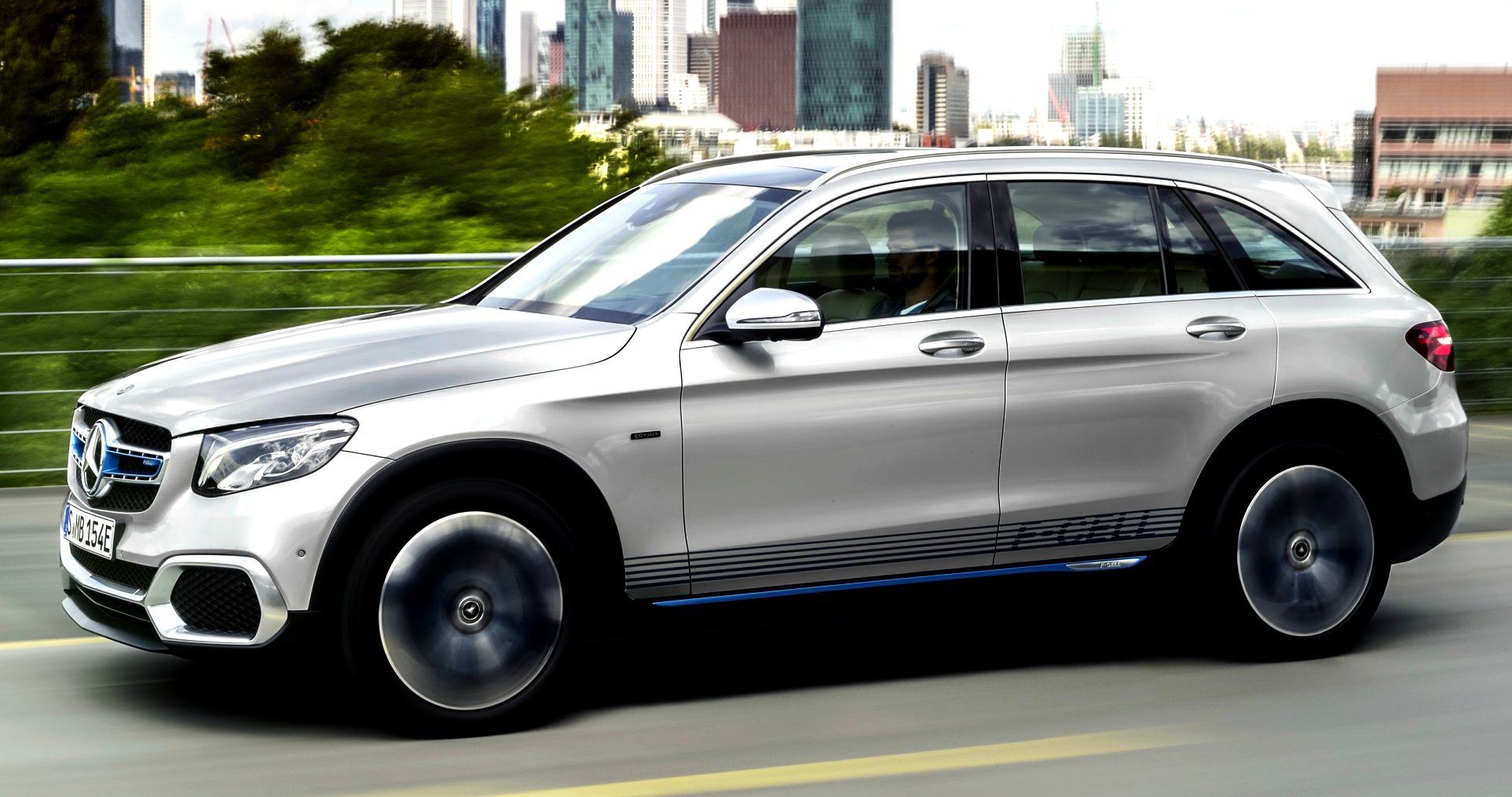 .
Please use our A-Z INDEX to navigate this site or see HOME
This website is provided on a free basis to promote zero emission transport in Europe and Internationally. Copyright © Climate Change Trust & Universal Smart Batteries 2021. Solar Studios, BN271RF, United Kingdom.