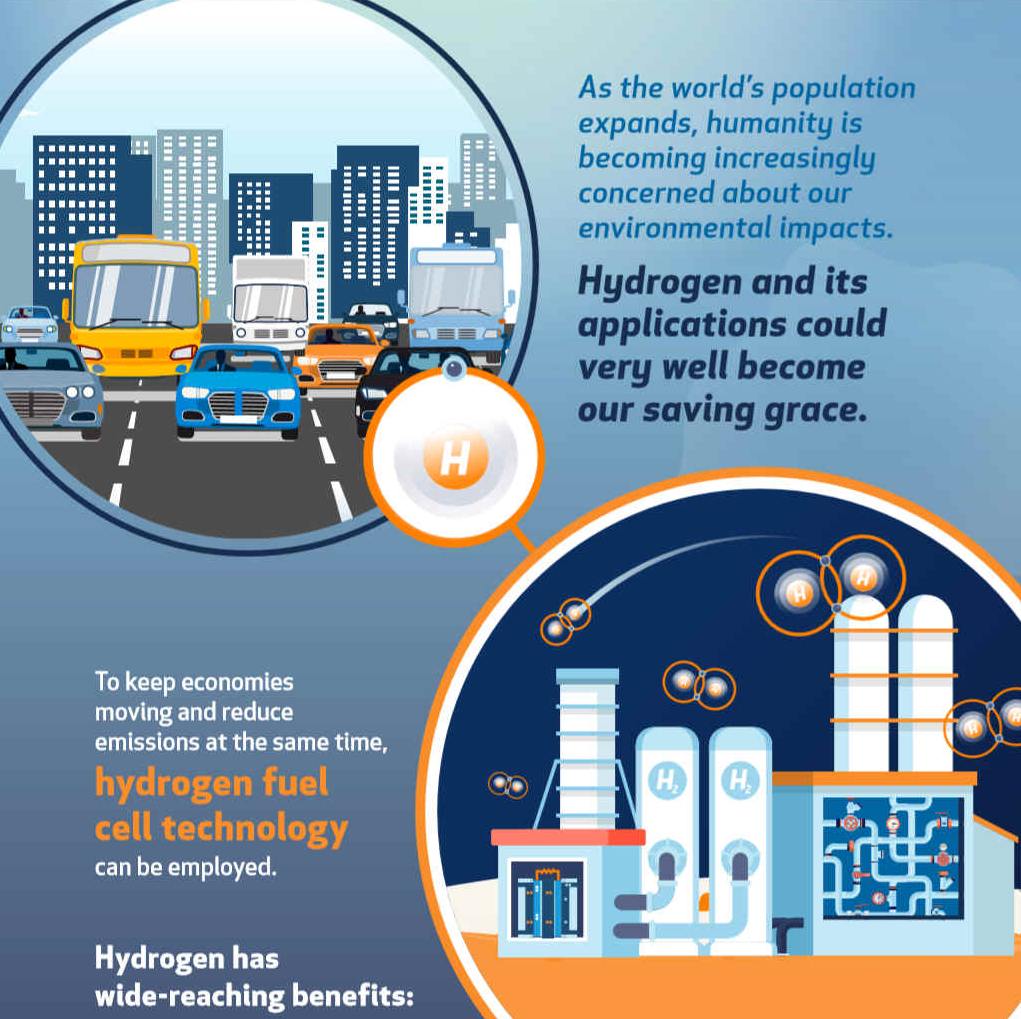 Hydrogen powered vehicles are becoming more popular, especially buses in cities, where diesel particulates are choking the population. There is an abundance of clean wind and solar energy that can produce green hydrogen, something that at the moment is not happening.
The Canadian Hydrogen and Fuel Cell Association (CHFCA) is a collaborative effort of industry, academia, government agencies, financial organizations and other stakeholders focused on advancing the use of advanced hydrogen and fuel cell technologies and products to help tackle our world's most critical energy challenges.
Their infographic presentation of the state of the art is superb, extracts of which we feature here. Most countries have a hydrogen and/or fuel cell support group such as this, for example the Scottish SHFCA in the UK. Even though the Canadian Association is promoting Canada, in reality the hydrogen movement is gaining all over the world as a result of every country doing their bit.
CHFCA'S MISSION
The aims and objectives of the CHFCA are to champion the Canadian hydrogen and fuel cell sector and accelerate the adoption of our members' products and services, in Canada and abroad, by:

- Enhancing business opportunities for members through networking and market development opportunities
- Promoting the economic, environmental and societal benefits of hydrogen and fuel cell energy solutions with policy makers to create an enabling environment for their increased adoption;
- Supporting the development of regulations, codes and standards to ensure the safe and widespread application of hydrogen and fuel cell products; and,
- Increasing the literacy of hydrogen and fuel cells through relevant communications channels so businesses, investors, media, the general public and other stakeholders understand their relevance and opportunities within the energy sector.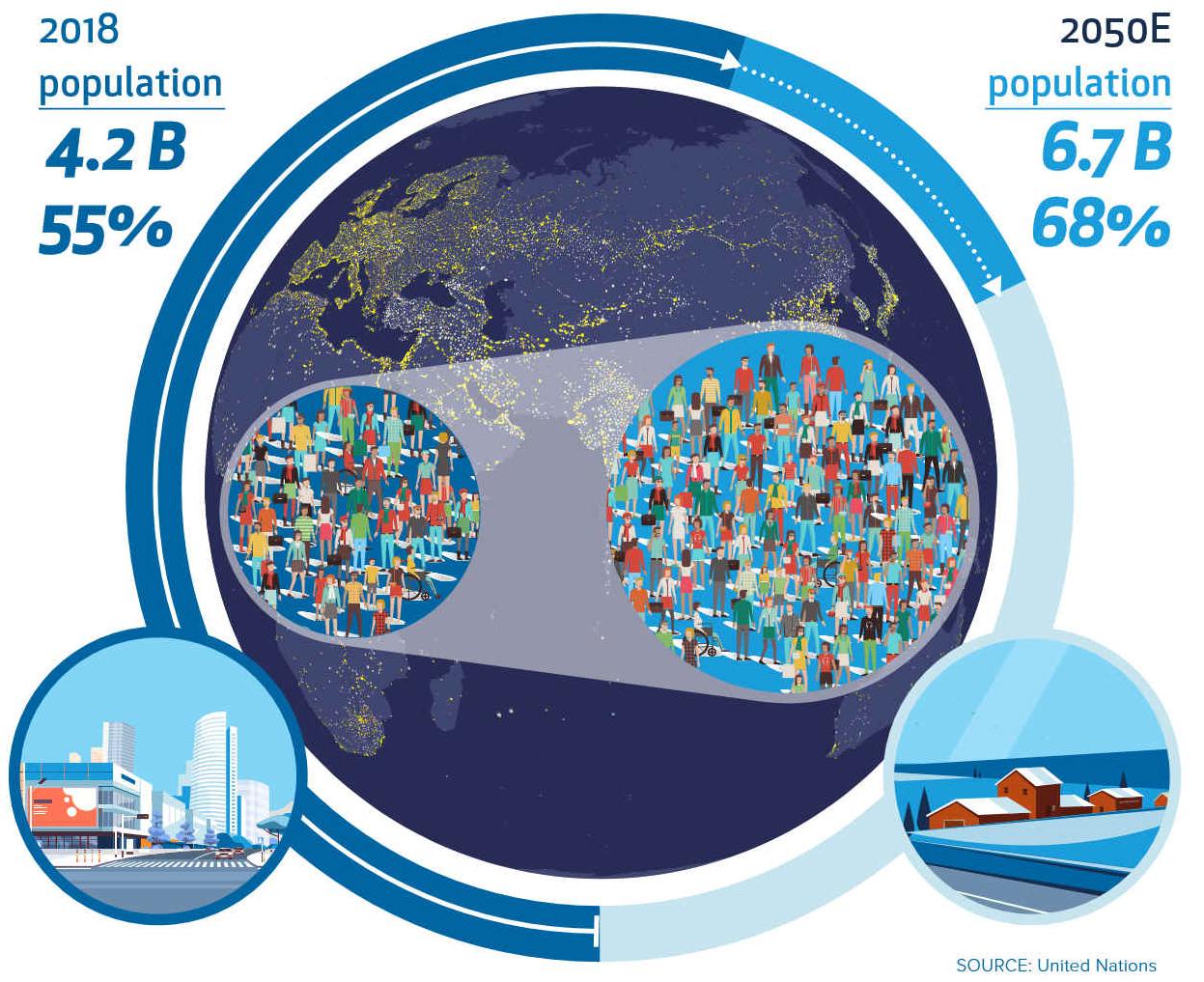 THE BEGINNING IN 1983
Canada Initiates Development of PEM Fuel Cell Technology by awarding (the Department of National Defense) Ballard Power Systems a contract to produce a low-cost PEM fuel cell. The integration of new flow-field designs and membranes enabled world-leading performance to a single PEM fuel cell, leading developers to believe that PEM fuel cells could one day power a car.

Two filling stations are currently operating in British Columbia under Hydrogen Fueling Infrastructure Program with more to be opened before the end of 2020.

Fuel cell vehicle manufacturers have targeted British Columbia as a key market for the rollout of fuel cell vehicles. B.C. is a world-leader in fuel cell technology for transportation, with major automakers and the fuel cell industry investing heavily in research and development in the province.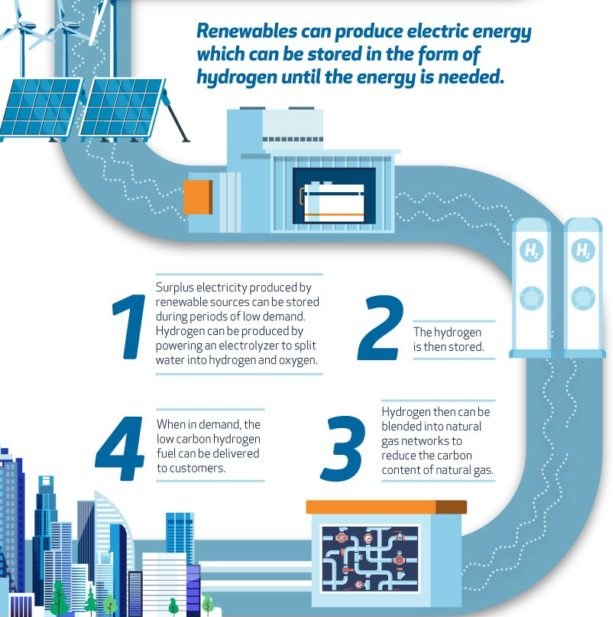 Clean Energy Vehicle Program - CEVforBC
The CEV Hydrogen Fueling and Fleet Program is building on existing hydrogen stations to expand the hydrogen fueling network in British Columbia and support the adoption of FCEVs for commercial and municipal fleets. The CEV Hydrogen Fueling and Fleet Program is managed by the Canadian Hydrogen Fuel Cell Association

The Province of British Columbia operates the CEV Program to provide purchase incentives for British Columbians who choose a qualifying electric or hydrogen fuel cell vehicle, as well as support investments in charging and hydrogen fueling infrastructures, as well as investments in research, training and outreach.
This program is intended to encourage and accelerate the adoption of clean energy vehicles in British Columbia for both their environment and economic benefits. The CEVforBC™ Program vision is to stimulate the market such that by 2020, 5% of new light duty vehicle purchases in British Columbia are clean energy vehicles.


CHFCA BOARD OF DIRECTORS

The Association's Board of Directors plays an active role in providing foresight and oversight to the management of the CHFCA as well as overseeing its financial and governance policies.
CHFCA's management team leads the organization consistent with the Board's direction, including the day-to-day running of the Association. Management brings opportunities, analyses and recommendations forward, and helps keep the Board informed as to sector-related advancements and opportunities influencing the future of hydrogen and fuel cells.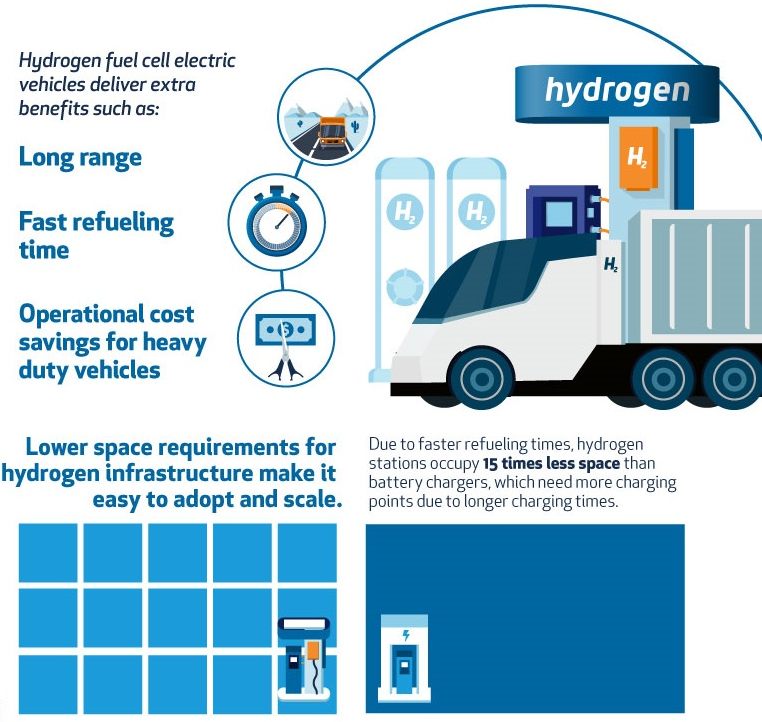 CHFCA MEMBERS A TO Z
SPONSORS
Canadian Nuclear Laboratories (CNL)
National Research Council Canada
EXECUTIVE
INDUSTRY
OverDrive Fuel Cell Engineering
SMALL BUSINESSES
HTEC – Hydrogen Technology & Energy Corporation
NORAM Engineering and Constructors
START UPS
Renewable Hydrogen Canada Corporation
ACADEMIC
Université du Québec à Trois-Rivières (UQTR) – Hydrogen Research Institute
University of British Columbia – Clean Energy Research Centre
CONSULTANTS
Truckenbrodt Clean Energy Consulting Inc.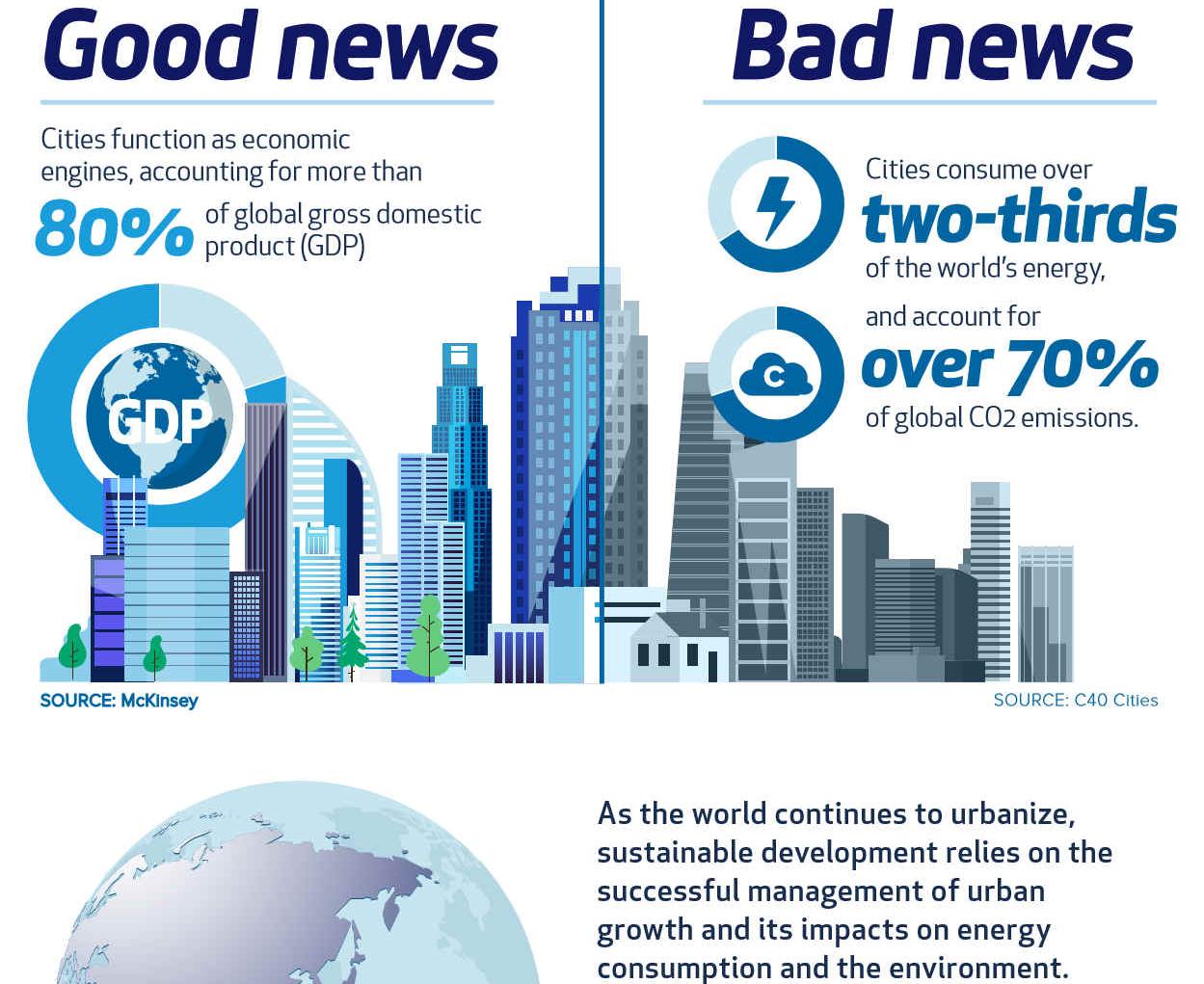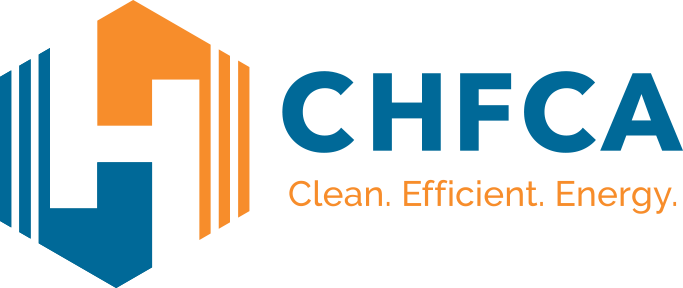 CHFCA CONTACTS

Canadian Hydrogen and Fuel Cell Association
660 – 475 West Georgia Street
Vancouver, BC V6B 4M9
Tel: 604-283-1040
Fax: 604-683-6345
Email: nhilario@chfca.ca
| | | | |
| --- | --- | --- | --- |
| - | - | - | - |
| - | - | - | - |
| - | - | - | - |
| - | - | - | - |
| - | - | - | - |
| - | - | - | - |
| - | - | - | - |
| - | - | - | - |
| - | - | - | - |
| - | - | - | - |
| - | - | - | - |
| - | - | - | - |
LINKS & REFERENCE
http://www.chfca.ca/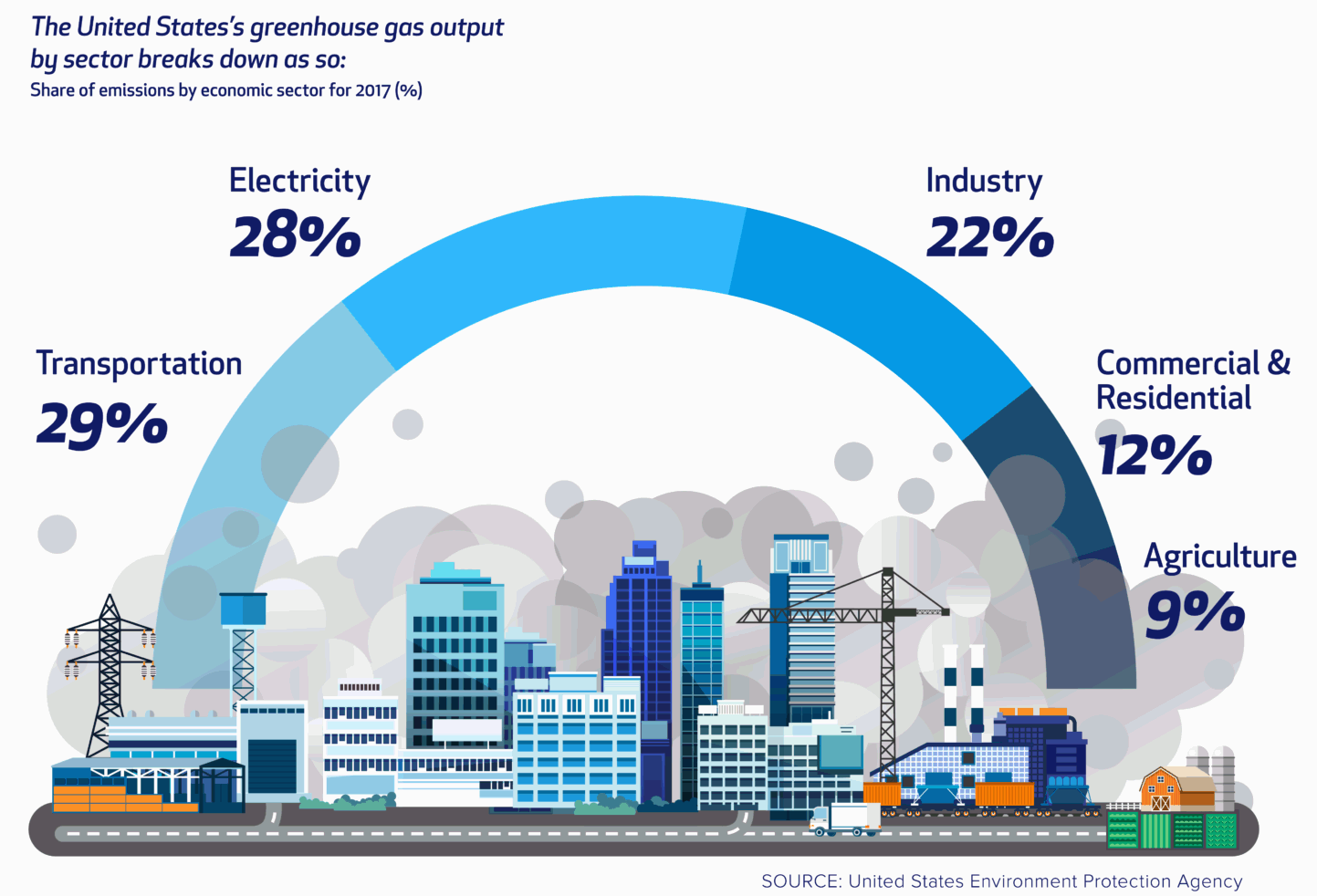 WORLD HYDROGEN CONGRESS 22 SEPTEMBER 2020
The World Hydrogen Congress is the leading annual meeting place for senior executives working in the field of hydrogen production, transportation, distribution, storage, policy and end use applications.
Please use our A-Z INDEX to navigate this site
This website is provided on a free basis to promote zero emission transport in Europe and Internationally. Copyright © Climate Change Trust 2020. Solar Studios, BN271RF, United Kingdom.